EXHIBITION | EXPERT PANELS | NETWORKING
FUTURE FORCES FORUM
19 - 21 October 2022
Prague, Czech Republic
Prague will again become a gathering place of defence and security community from across the world.
Join the high-ranking officers, government representatives, users, experts, manufacturers and business leaders who already confirmed participation.
Exhibitors and Visitors are Welcome to Register!
Need further information or assistance? Just let us know.
ENQUIRY
FORM
Get in touch with our Sales Team
Main Topics
Air Defence & Counter UAS • Autonomous Systems, Robotics & AI • CBRN & Medical Countermeasures • Counter-Terrorism • Crisis Management • Cyber Security & Defence • Dismounted Soldier Systems • Emerging & Disruptive Technologies • Future Air Force • Future Land Forces • Law Enforcement • Military Logistics • Space Technologies
Startup and R&D Zone
A newly dedicated Startup and R&D Zone will promote new businesses, Research & Development Centres, Universities, Technology & Innovation Clusters.
News from Our Partners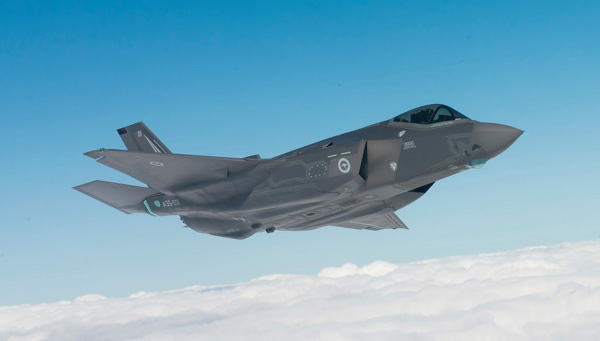 Lockheed Martin F-35: The Most Advanced Node in the 21st Century Warfare
In the highly-contested 21st century battlespace, success is determined by the ability to securely connect and share information across domains – air, land, sea, space and cyber.
The F-35 is already redefining the modern battlespace by sensing and fusing data, and in the near future sharing multi-source data seamlessly across networks.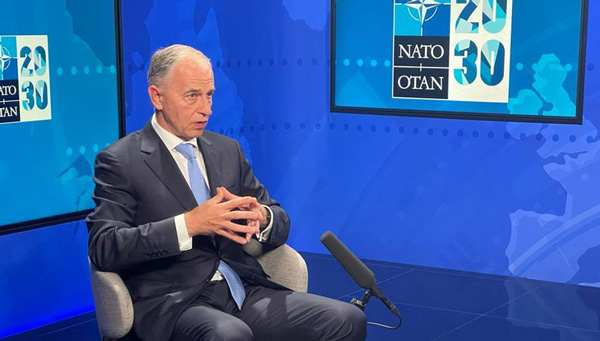 NATO DSG: International Cooperation is Essential to Retain Our Technological Edge
NATO's Deputy Secretary General stressed the importance of international cooperation on Artificial Intelligence (AI) as the most pervasive emerging and disruptive technology, especially when combined with other technologies such as big data, autonomy or biotechnologies.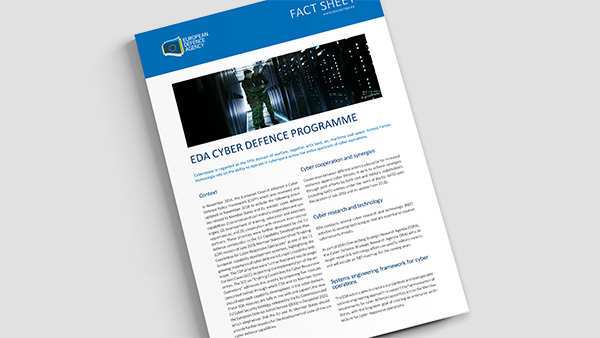 Latest Factsheet: EDA Cyber Defence Programme
Cyberspace is regarded as the fifth domain of warfare, together with land, air, maritime and space. Armed Forces increasingly rely on the ability to operate in cyberspace across the entire spectrum of cyber operations.
Under the Auspices and in Cooperation with
www.future-forces-forum.org • www.NATOexhibition.org • [email protected].
We respect the privacy policies of the applicable laws and the EU General Data Protection Regulation (GDPR). The personal data you enter will be processed, stored and protected by Progres Partners Advertising s.r.o. (PPA) under this policy, and will be used exclusively for email communication on the FUTURE FORCES FORUM project.
To unsubscribe click here.
Copyright © 2021 Progres Partners Adv., s.r.o. All rights reserved.