Gold Partner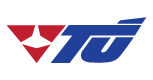 Specialized Partners
Endorsed by
Specialized Media Partner
FFF General Partner

FFFF Partner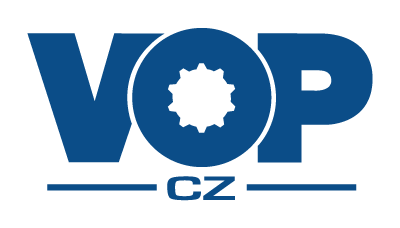 FFF General R&D Partner
DATE: Wed 17 – Thu 18 October 2018
PLACE: PVA EXPO PRAHA
OFFICIAL LANGUAGE: English
MAIN TOPICS
17. 10. 2018
Strategic Level:
UAVs/Drones - Potential of the Future; Civil - Military - Security Forces Cooperation
Artificial Intelligence – Pros & Cons
Regulatory Processes – Implementation, Effectivity, Enforcement
Ethical, Moral, and Legal Aspects of UAVs/Drones Usage
18. 10. 2018
Operational Level:
Unmanned Systems (UAV, UGV, USV) – Potential of the Future vs. Threats
Autonomous and Robotics Systems – Implementation in the Security Forces
Advanced Robotics Projects and Artificial Intelligence (AI) – Command and Control
Cyber Resistance of the Robotic & Autonomous Systems (RAS)
Capability Development according DOTMLP (Doctrine, Organization, Training, Materiel, Leadership and Education, Personnel, Facilities and Policy)
Bio Robotics
Modeling and Simulation for Autonomous Systems
Further information will be added continuously.