Platinum Partner of C4ISTAR Panel

___________________________
PARTNERS 2016
Gold Partner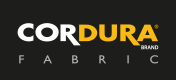 Silver Partner
Specialized Partners
Specialized Media Partner
Endorsed by
FFF General Partner

FFF General R&D Partner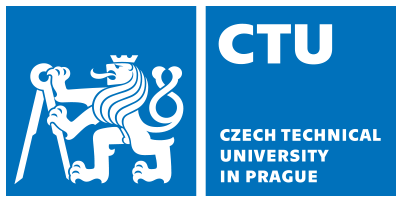 FFF Partner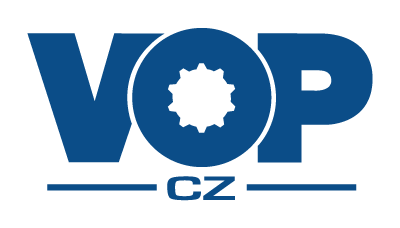 DATE: Wed 17 – Fri 19 October 2018
PLACE: PVA EXPO PRAHA
OFFICIAL LANGUAGE: English
EXHIBITOR APPLICATION FORM

-15% EARLY BIRD

discount till 31. October 2017
MAIN TOPICS
17. 10. 2018
Strategic Level:
Future Soldier Systems Projects, Advanced Systems for Specialists, Lessons Learned
Future Challenges, Capability Gaps and Requirements
Interoperability (Inter-service, International)
18. - 19. 10. 2018
Operational Level:
Survivability: Readiness, Protection, Endurance, Identification Friend or Foe, Concealment
Sustainability: Power, Special Equipment, Health Monitoring, First Aid
Lethality: Weapons, Non-Lethal Weapons, Sensors, Ammunition
Mobility: Soldier Burden, Combat Effectiveness, Terrain Orientation, Navigation Systems
C4I: C4ISTAR and Architecture, Receiving, Processing, Storing, Distributing Information
Further information will be added continuously.